Doctrines & Disciplines
Each month of the school year we emphasize and train students in one of the spiritual disciplines of a healthy Christian life as a counter part to the doctrinal training they receive in their Bible classes. Upper school students also get the opportunity to earn points for their houses by participating in special events and/or providing evidence that they put these disciplines into practice in their daily lives.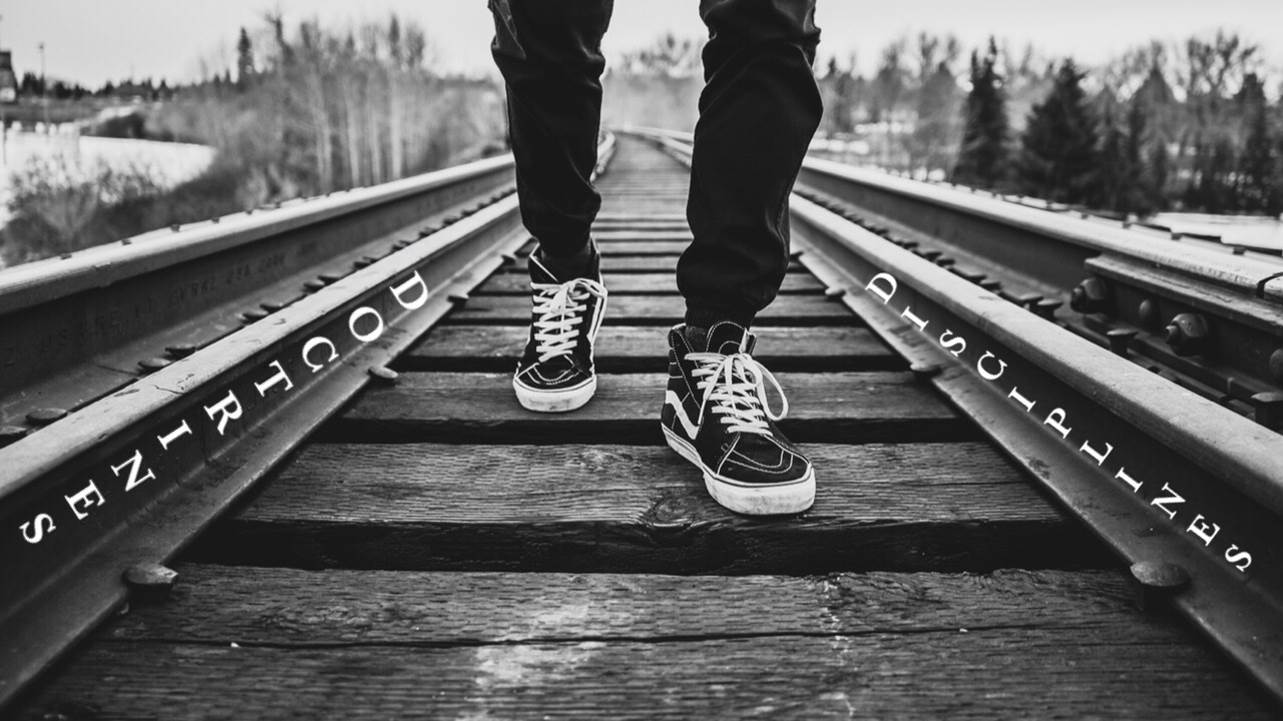 In September, the focus is Bible reading and meditation and students are trained to develop a daily time of reading, meditation and reflection on the Word of God that leads to encounters with its Author (Joshua 1:8).
In October, students are trained to develop a daily time of prayer and confession that leads to deeper intimacy with the Living God (Matthew 6:6)
In November, students are trained in the habit of expressing gratitude from the heart (1 Thessalonians 5:18).
In December, we emphasize community by encouraging students to be an active member in a local church body (Hebrews 10:25).
In January, students are encouraged to abstain from something desirable in their life and pursue God more deeply in order to enjoy his presence on a deeper level (Matthew 6:16).
In February, students will be taught and given opportunities to express the Biblical principles of stewardship and generosity (Luke 6:38).
In March, we emphasize worship. Students will be taught the many ways we worship God and encouraged to give him honor in their daily choices (John 4:24).
In April, students will be trained to identify and develop their gifts and talents and will be given opportunities to serve their community (1 Peter 4:10).
In May, students will be invited to experience the joy of the Lord by remembering his faithfulness and goodness (Nehemiah 12:27).