November 06, 2020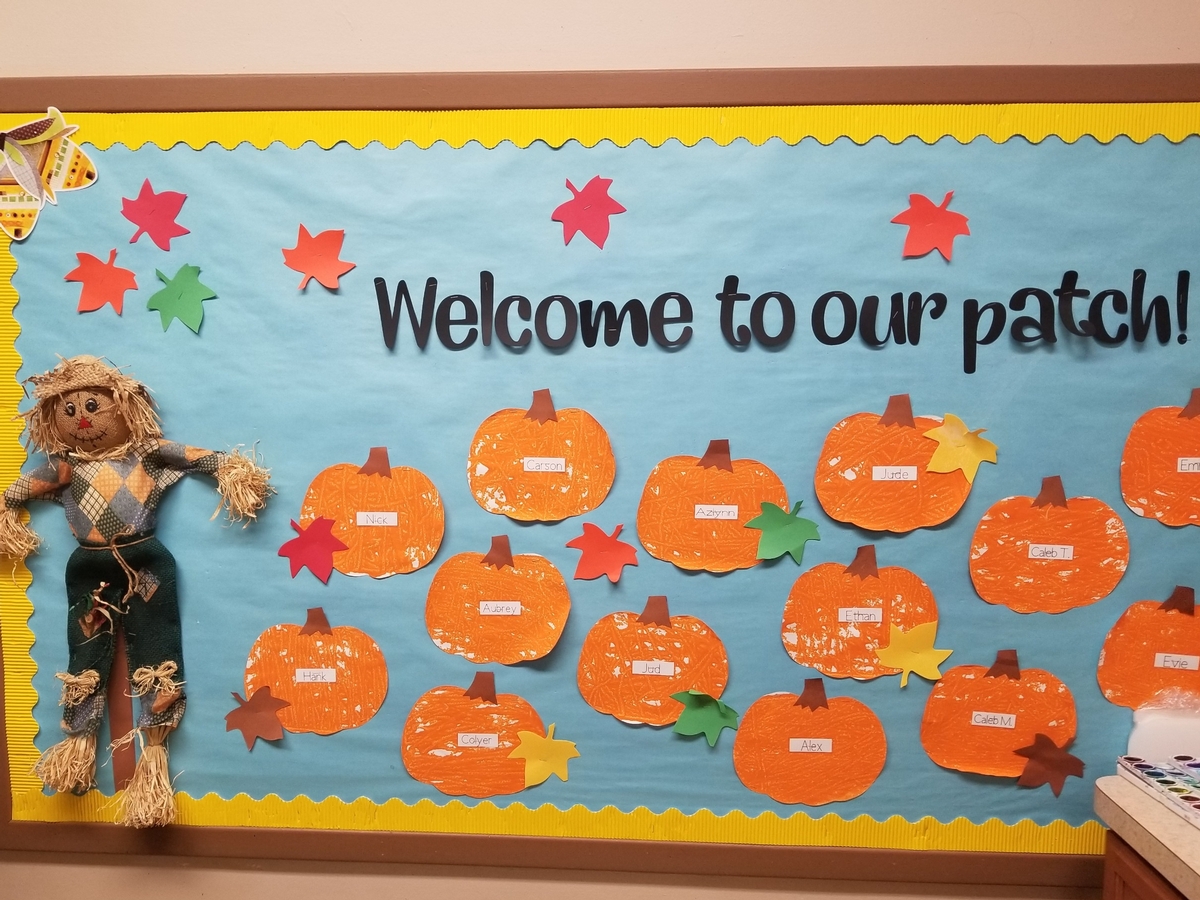 As the season of Thanksgiving is soon upon us, I asked all of our teachers to see what three things each student is most grateful for. Overwhelmingly, student answers reflected relationships over possessions. What a blessing in our materialistic world! While some students listed "things" that they treasure, the number one response on our campus was "family," followed closely by "friends." The third most popular response consisted of answers reflecting their spiritual lives - "God/Jesus /the Bible." The number four response was closely behind that, naming our school or their teachers as something for which they are thankful.
Other popular responses included food, home, life, and pets. Among the random answers receiving several votes were freedom, my brain or abilities, love, peace, music, church/youth group, sports, technology, my car, weekends, and water. We even had several students who chose to recognize that being able to have school on campus was a reason for gratitude.
Perhaps one of the valuable lessons from 2020 has been learning to cherish many of the blessings we take for granted, like being able to be on campus for classes this year. The difficulties of the spring semester have taught us to be thankful for each day that we are able to do live classes. While we have learned to make the best of virtual classrooms, we have a deep appreciation for being able to be together. The same holds true for sharing meals with family members after being isolated. It is also applicable to worshipping together on Sundays, even when social distancing must be maintained. Hopefully, as we gather for moments of Thanksgiving, we will remember to thank God for the relationships that mean so much to us, even when in some cases, we will not be with everyone with whom we would like to share the holiday.
First Thessalonians 5:18 reminds us to "give thanks in ALL circumstances… for this is God's will for you in Christ Jesus." Many people keep referring to the close of 2020 as the end of unusual things in our world, but difficult circumstances will always exist… and they will often help to strengthen us in ways we never imagined. Perhaps we will come out of this year stronger than before due to the circumstances we have faced. Perhaps we will have learned to treasure relationships over possessions. Perhaps we will not take handshakes, hugs, and high fives for granted. Perhaps we will value health as a gift from God. Perhaps we will learn to be grateful for little things. But no matter what… may we learn to GIVE THANKS IN ALL CIRCUMSTANCES… and to reflect that gratitude in our relationships with one another.
Minds:
Begin a list of your own, naming things for which you are grateful. After writing your first ten, try thinking about those "in all circumstances" things, and list some that you would not normally consider as blessings, but have learned to be grateful for...
Hearts:
Express your gratitude to God. Rejoice in the blessings He has bestowed upon you.