NHCS Administration
Maria Lowder, Executive Director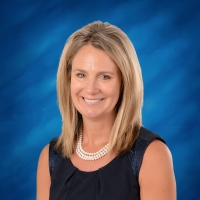 In January 2014, Maria Lowder became the Executive Director. In the role of Executive Director of North Hills Christian School, she reports directly to the Board of Directors and is responsible for ensuring the fulfillment of the school's mission: "Equipping Hearts and Minds of Students to Impact the World for Christ." She is assisted by the Lower School Principal, the Upper School Principal, the Director of Marketing and Communications, the Director of Recruitment and Retention, Director of Spiritual Life, Director of Athletics, Director of Facilities, our financial officers, and an Executive Assistant.
To contact Mrs. Lowder please email:
mlowder@northhillschristian.com
Kristen Sabia, Lower School Principal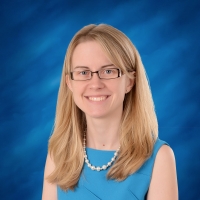 Our lower school principal earned her Bachelor of Arts and state certification in elementary education from Catawba College. Mrs. Sabia also earned her graduate degree in Educational Leadership from Covenant College. She enjoys spending time with family and traveling. Mrs. Sabia taught second grade at NHCS for several years and is also an NHCS alumna.
To contact Mrs. Sabia please email: ksabia@northhillschristian.com
Dr. Chris Crabtree, Upper School Principal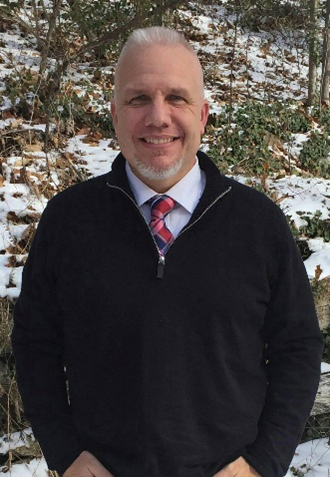 Our upper school principal holds a Bachelor's degree in Government with a concentration in Political Science and Middle Education. He also has a Master of Education degree concentrating in Curriculum and Instruction. Additionally, Dr. Crabtree has an Educational Specialist degree in Supervision and Administration. Finally, he earned a Doctorate of Education degree in Educational Leadership from Liberty University in 2014. His dissertation focused on servant leadership and student achievement. Dr. Crabtree has 20 years of experience in teaching and coaching, as well as many years of concurrent experience in ministry leadership. In his spare time, Dr. Crabtree likes to spend time with family, play guitar, and ride motorcycles.
To contact Dr. Crabtree please
email: ccrabtree@northhillschristian.com
"I'm honored and humbled to be leading North Hills Christian School. I see great potential in growing this institution that prepares students both academically and spiritually and helps them establish a firm foundation for life. I am excited about the possibilities of our school and the lasting impact it has on children." - Maria Lowder, Executive Director
"I had the wonderful privilege of attending North Hills as a student for the entirety of my schooling prior to college. I have seen this place grow physically, academically, and spiritually. Having been a classroom teacher here for 5 years, God has given me opportunities to reach students with His love as well as preparing them academically for future endeavors. I look forward to what God has in store for this wonderful school and I am thrilled to be a part of such an amazing team." - Kristen Sabia, Lower School Principal
"I have no doubt that the Lord has led me to North Hills. From the first time I walked in, I felt like I was part of the NHCS family. North Hills is a special place and I believe in our mission. It is my goal to use the talent and experience that the Lord has blessed me with to further that mission. I am convinced I have the best job in the world, at the best school in the world." - Dr. Chris Crabtree, Upper School Principal