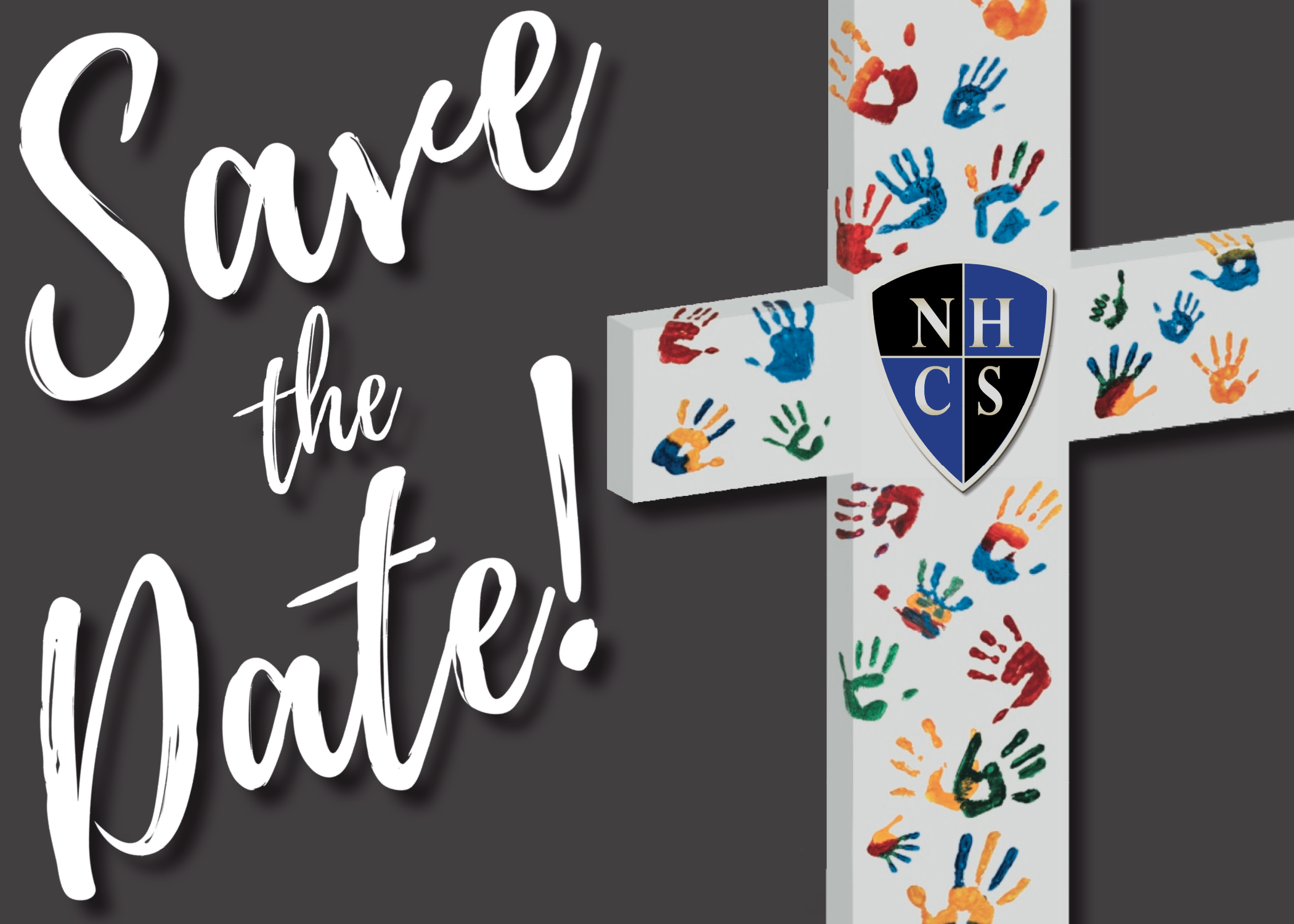 This year has been like none other. We've walked through COVID-19 protocols, social distancing, cancelled plans, and more. Even in the midst of the chaos and unknown, we know that God is good, and we are so thankful to have the opportunity to continue to invest in our students.
We are so excited to announce that, at this time, we are planning to host our annual IMPACT event, in person, on May 13!
There is still an opportunity to RSVP, sponsor, and/or volunteer for IMPACT, so make sure to fill out this form as soon as possible! Please reserve your seat by March 20. If you would like to sponsor the event, the deadline is March 15.
Thank you for leaving your mark on North Hills Christian School so that we can continue our mission of "equipping hearts and minds of students to impact the world for Christ."
Because of you, we are able to remain on campus five days a week. Thank you, thank you, thank you for your continued support!
Click here to reserve your spot at IMPACT!
Can't attend but would like to donate? You can do that here.