Be The Light
Each year, the North Hills Christian Annual Fund Drive generates approximately $229,000 for our operating budget at North Hills. This helps with such items as tuition assistance, teacher training and all the things it takes to operate a school.

We are extremely grateful to all our benefactors who come together to help education and faith continue to grow at North Hills Christian. Your gift to the Annual Fund is your opportunity to:

• ensure a continued high-quality Christian education
• sustain facilities, technologies, and tuition assistance
• help our students become the best they can be by forming intellectually, emotionally, socially, and spiritually sound young men and women.

We are asking you to prayerfully consider a donation to our Annual Fund. Thanks to your previous gifts, North Hills Christian School continues to be an educational leader, serving students by meeting them where they are academically.

Help us continue to make a difference. Please consider a gift to our Annual Fund.
Giving Levels:
Leader Levels Friends of North Hills Levels
Founder Level: $10,000 and above * Gold: $501 - $1,000
Impact Level: $5,000 - $9,999 * Silver: $251 - $500
Eagle Level : $2,500 - $4,999 * Blue: up to $250
Hero Level : $1,000 - $2,499



How to Donate:
You can donate by scanning the QR Code or using the PayPal Link.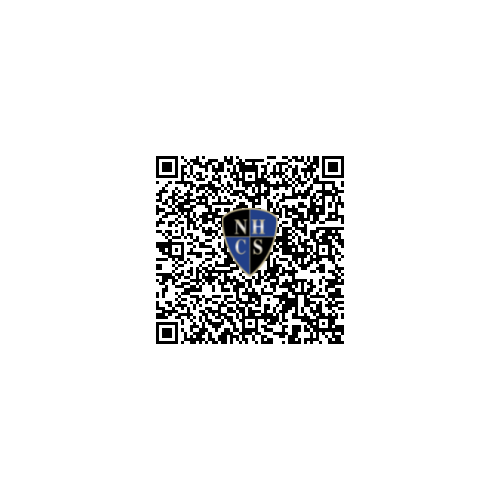 Mail a check to:
NHCS Advancement
2970 West Innes St.
Salisbury, NC 28144

Double Your Gift… Double Your Impact!
Many companies offer gift programs for charitable donations made by their employees, which could double or triple your contribution to North Hills Christian School- some companies' matching gift benefits extend to retired employees and board members.
To find out if your gift qualifies for a match from your employer, search the matching gift directory where you can search over 20,000 companies to see if your gift is eligible