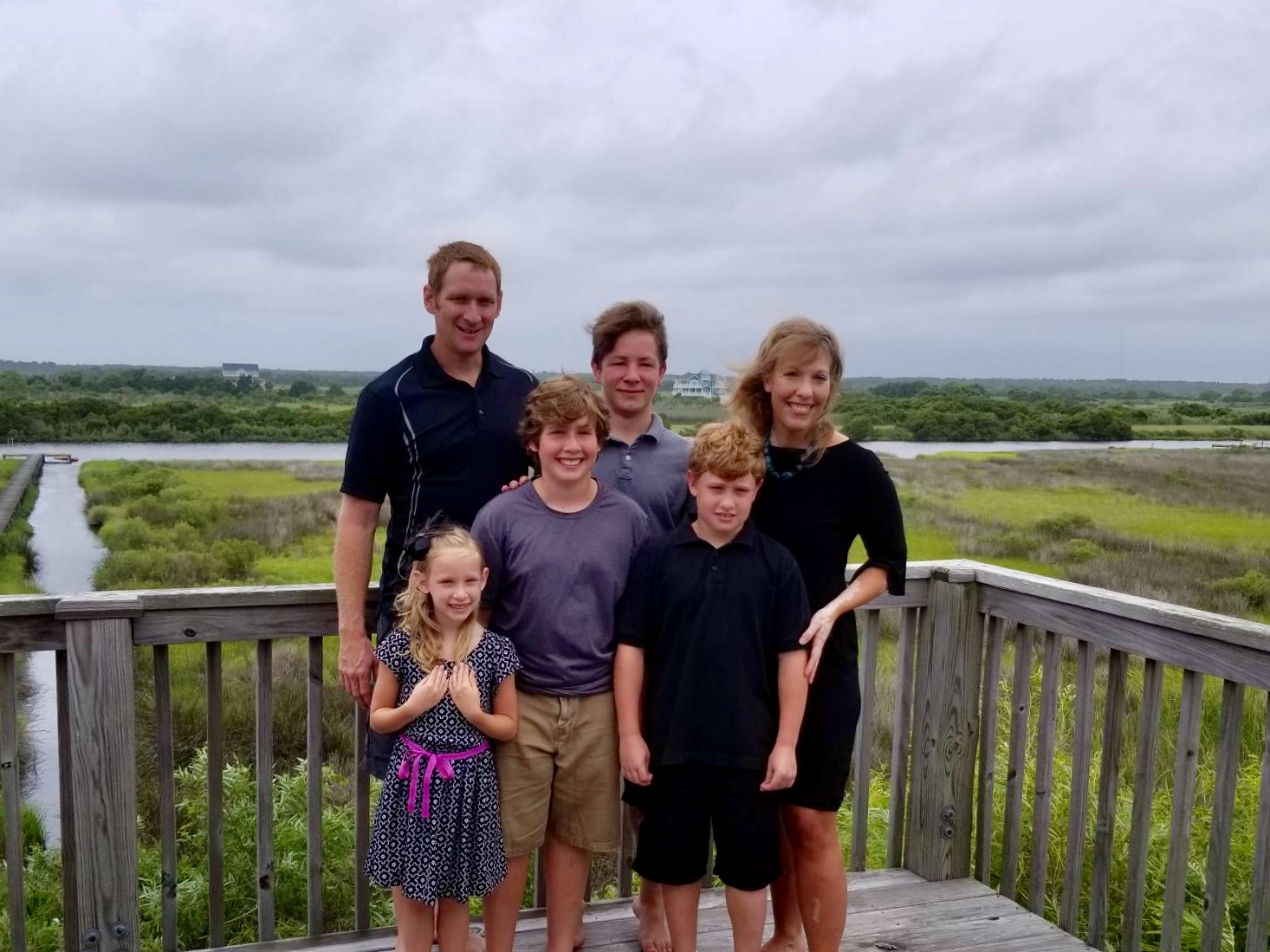 Jon Lippard:
I attended North Hills from 1988-1991, and then again from 1997-2001. I really enjoyed having smaller classes and knowing everybody at school. Competing in sports was great and helped me to focus in classes so I could play sports. I attended RCCC for 1 year and App State for 2 years where I wanted to become a basketball coach. I am now self employed in lawn care and landscaping. If I could have known then what I know now, I would have started my business immediately following high school. My favorite part of North Hills was meeting my future wife and now having 4 biological children (1 in heaven) and 1 adopted child.
Stephanie (Spry) Lippard:
I attended North Hills 1991-2000. I loved the small classes and how much the teachers cared for their students. If we ever had a question or needed any extra help, they were more than happy to give it. My favorite classes were Chemistry with Mrs. Pullen, and Bible with Mr. Miles. Mrs. Pullen made chemistry fun and memorable. Mr. Miles taught us how to truly study our Bibles. He also taught us the importance of learning about all religions so that we had the knowledge to defend ours.
I am a stay at home mom. I love to homeschool my children and do Crossfit in my free time.
---
Steffanie (Jimenez) West: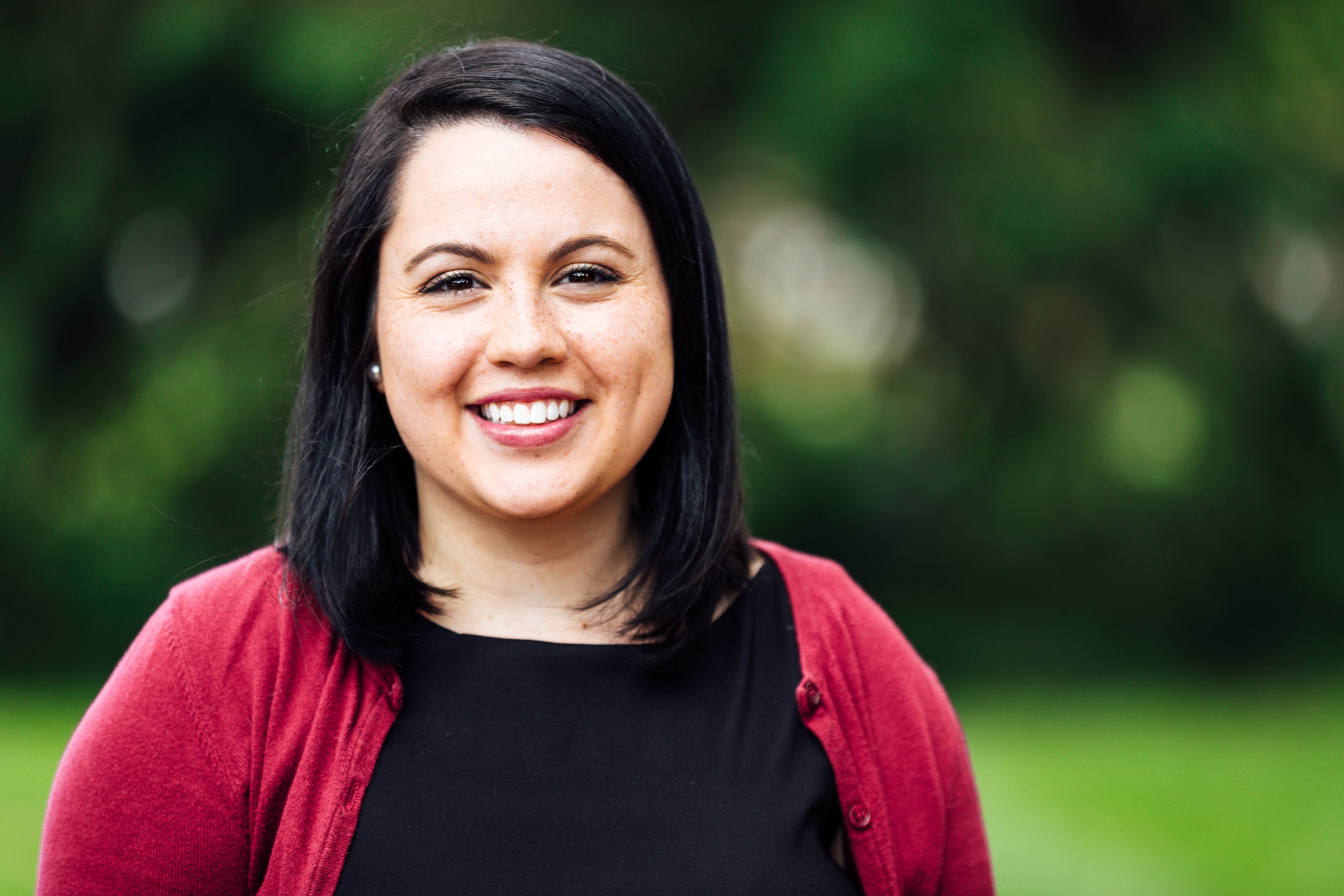 I attended North Hills for High School and graduated in 2007. I went on to Catawba College and earned my degree in Business Administration with a concentration in Management and graduated from the college Honors Program. I continued my time at Catawba post-graduation as an employee in the Office of Admissions. I now serve as the Director of Admissions for the college. I am married to Eric West, the current PE Instructor at North Hills. I spend my free time leading Bible study for a group of post-college singles at our church and sell Mary Kay.
My biggest takeaway from North Hills is the quality of education that I received. Within my first few months of college I had made friends with some girls who each attended a different Rowan County public high school. They lamented that they felt unprepared for the academic expectations of college, especially when it came to studying and writing. I felt completely prepared and excelled in my classes due to the quality of education I received while I attended North Hills.
My favorite memory from my time at North Hills is working in yearbook class. It was my first example of being able to lead others, manage workload to meet a deadline that could not be flexible, and working without much oversight. I became closest to others in that class because of its unique structure.
---
Travis Williams: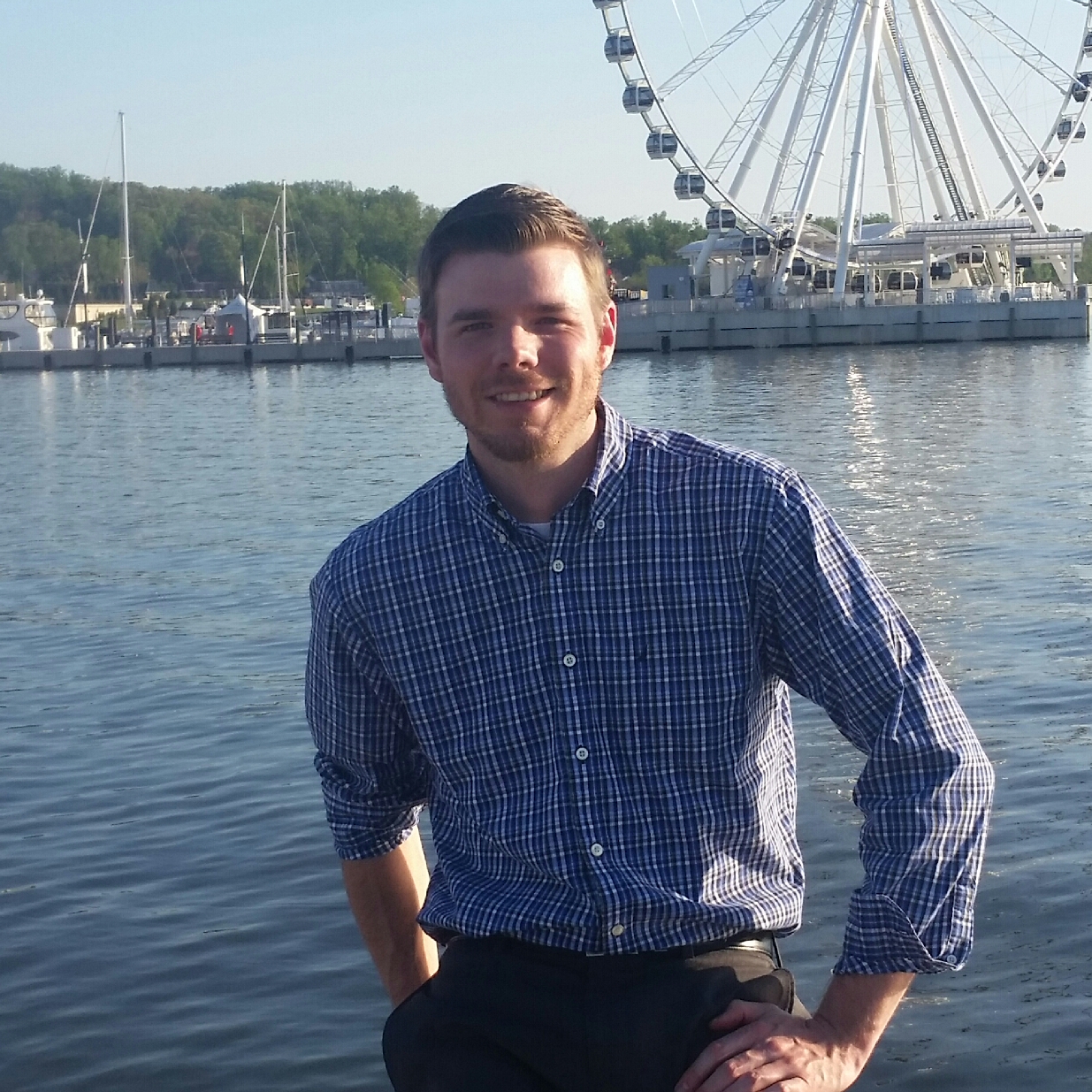 Travis attended North Hills from Kindergarten through 12th Grade. He then went to college Catawba College and has a B.S. Business Administration.
Travis' favorite hobbies are golfing and traveling.
His biggest Takeaway from North Hills was the relationships built along the way.
Travis' Favorite memory was playing basketball my senior year.
---
Christina (Gobble) Lewis: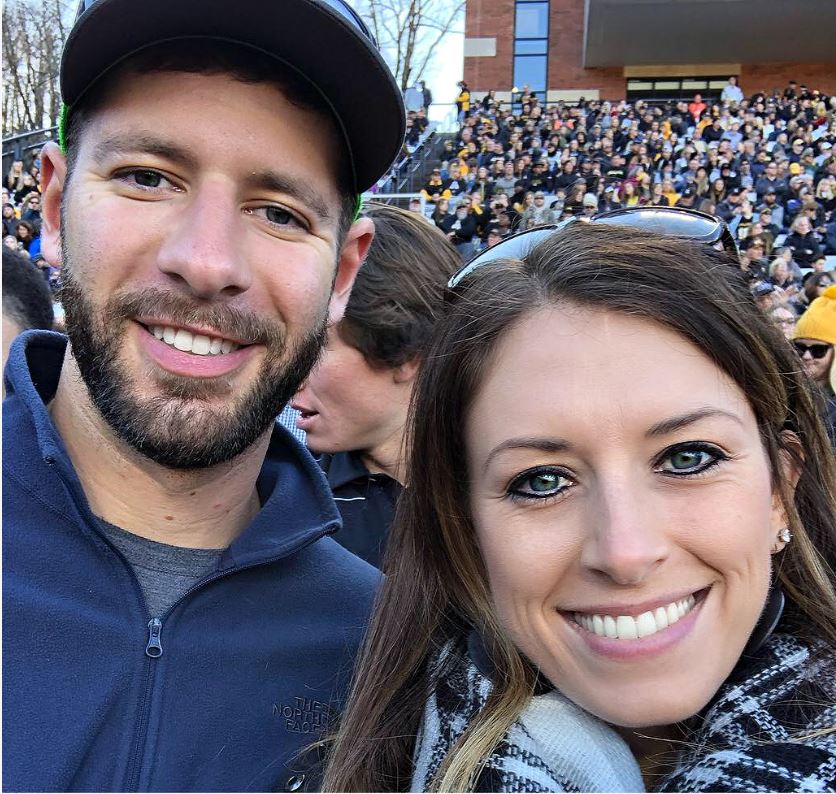 Christina attended North Hills from 1992 to 2007. She graduated from Appalachian State University with a BS in Health Promotion. She is married to Josh Lewis. They have no human children yet - just Kitty & Gus, the chocolate lab.
Christina works at First Presbyterian Church, Business Administrator.
Her favorite hobby/pastime is working out.
Her biggest takeaway from North Hills was: Even though I did not always appreciate that my parents sent me to North Hills, as an adult, I am so grateful that they did. The values that were taught, the love and care that was shown by the teachers and parents, and the close-knit friendships that were made through the years are things that I will always remember and cherish.
Christina's favorite memories are her senior class trip to Pigeon Forge, sporting events and the bus rides to and from them, singing songs in chapel as a child- just to name a few!
_____________________________________________________________________________________________________________________________________________